A successful Front-End Developer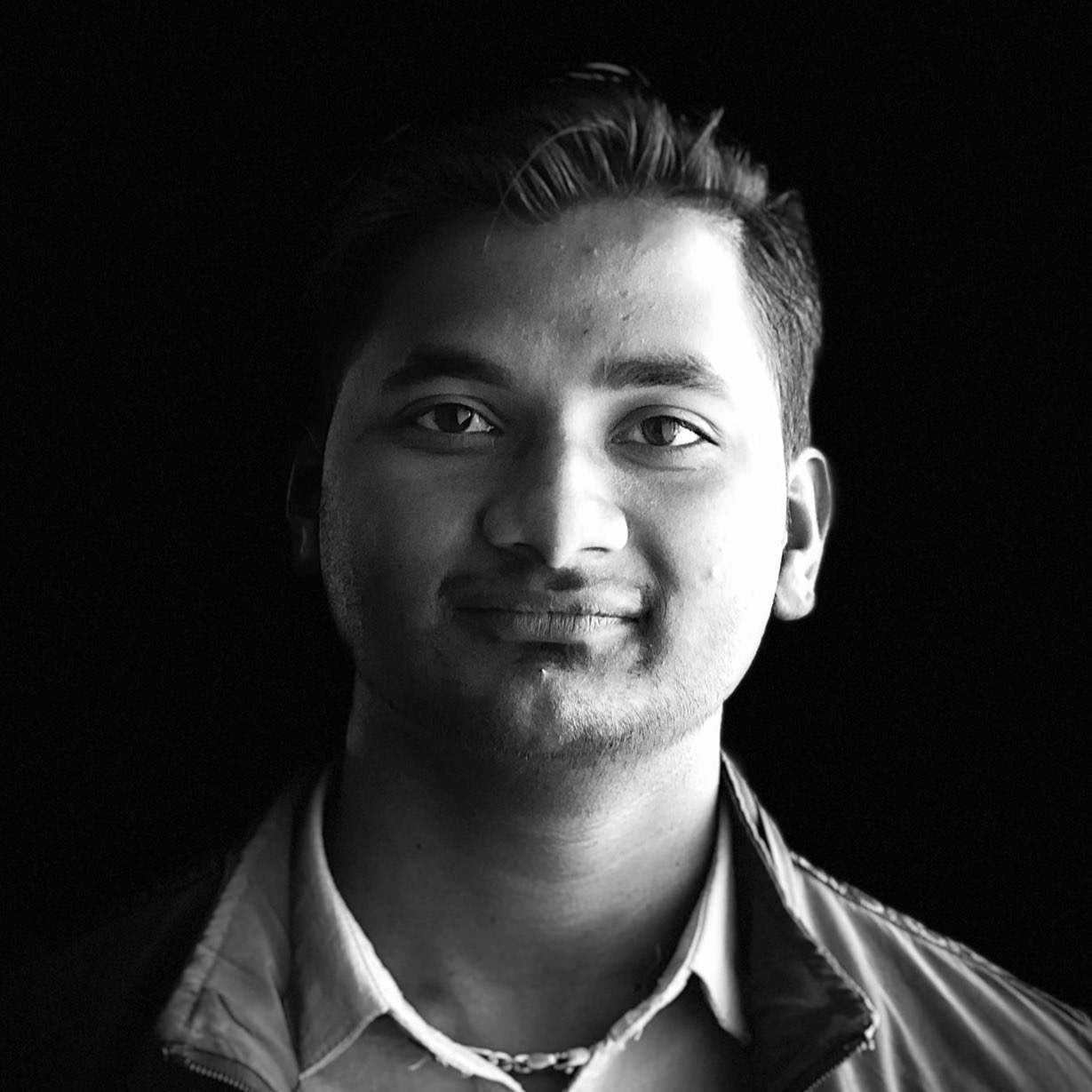 I am a front-end developer. Innovative, creative and a proven team player, I possess a Tech Degree in Front End Development and have 2 years building developing and managing websites, applications and programs for various companies. Currently working Softbenz Infosys pvt. Ltd.
Jitendra Sah
Senior Front-Developer
Student of
Front-End Developer
Halftone Designs as path shower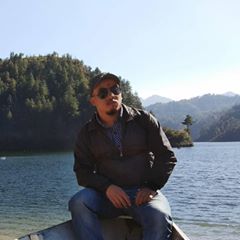 Namaste everyone !
Currently I am working as php/laravel developer at Nextmorse Technologies. Before joining to company I did my 3 months internship at halftone Design. Sometime we may know the right path but we are not able start the journey towards it. (more…)
prabesh lamichhane magar
php/laravel developer
Halftone Designs upgraded my skills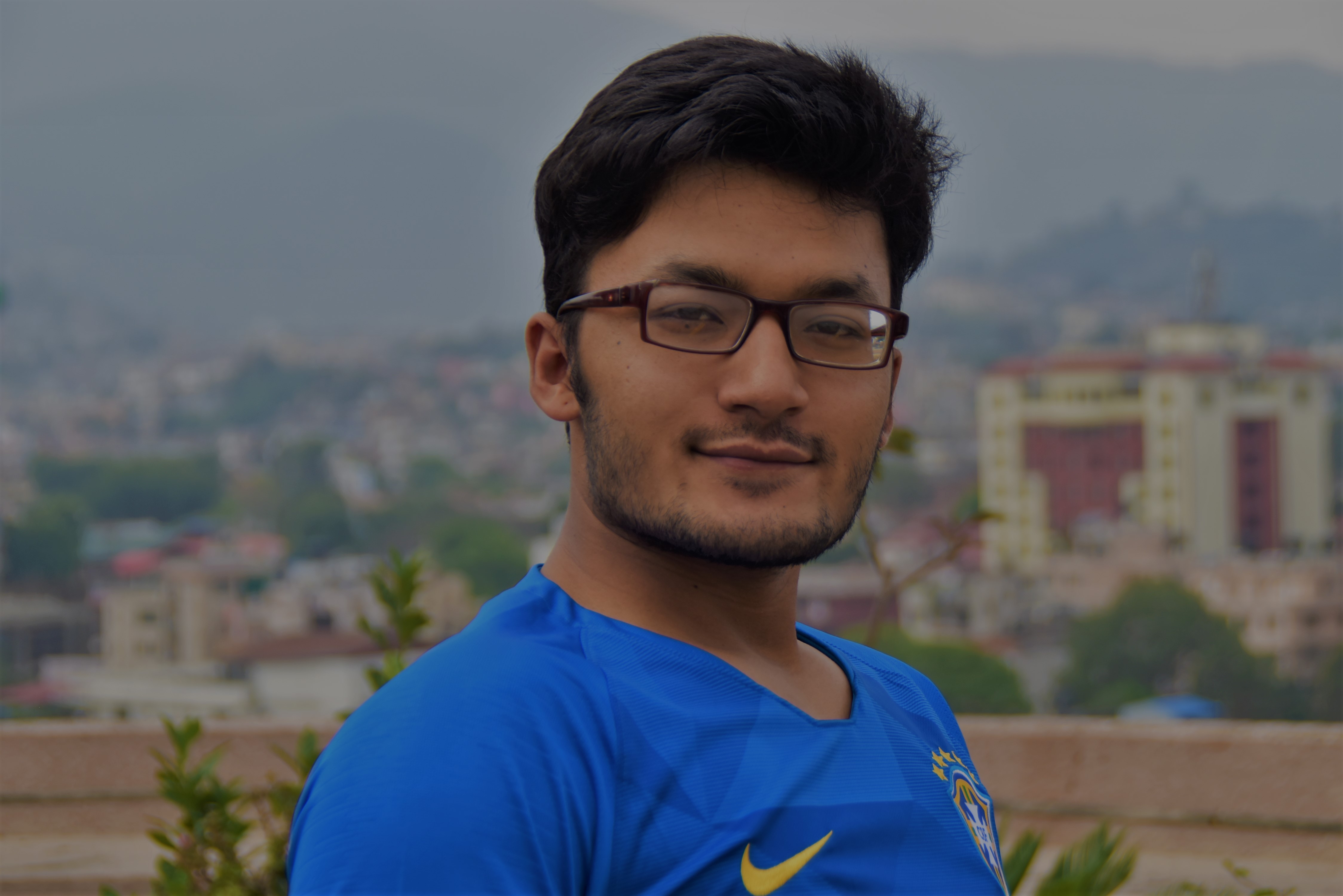 Namaste! I have done intern from Halftone Design. I have thoroughly enjoyed myself here and Halftone Design have also changed my life positively. After interning from Halftone Designs I am working at Access Keys Pvt. Ltd. as a Mid level Front End Developer/Designer directly. I was born and raised in Kathmandu City.
Rohit Maharjan
Front End Developer/Designer
Student of
Front End Web Development
Front end developer journey from Halftone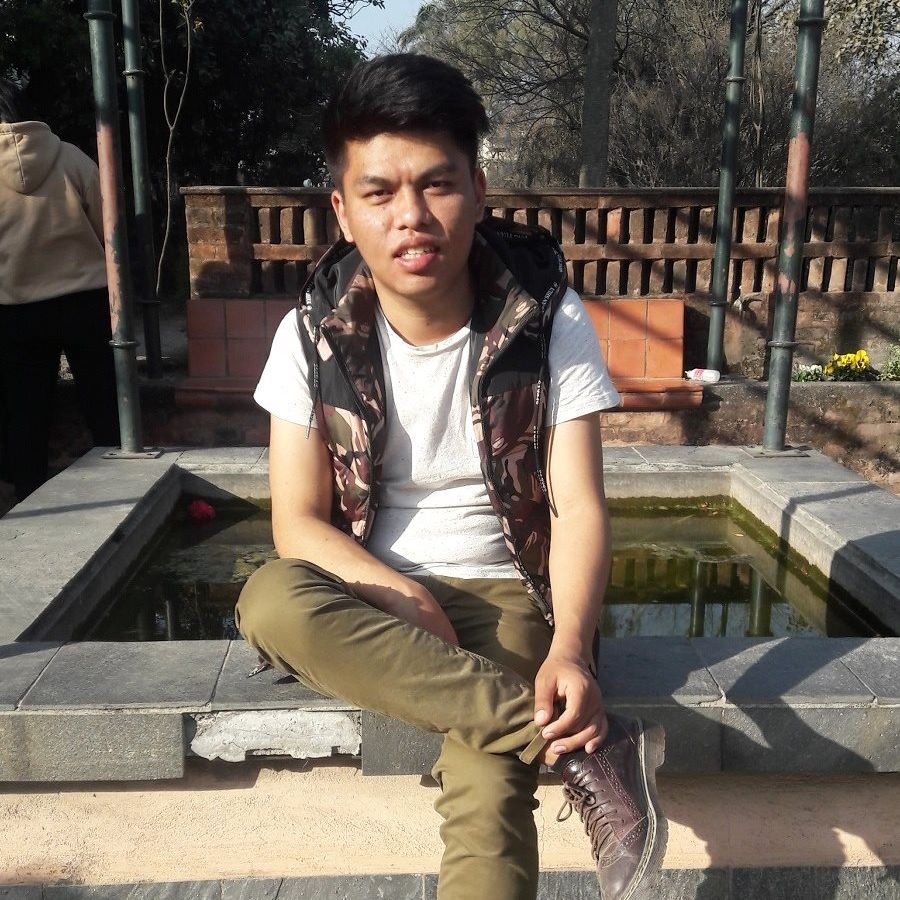 As a course need of 8th semester of B.sc.csit, I had to do 3 months internship on any domain related to Information Technology. So, since front end web development is pretty hot topics in web development, I choose to do internship as Front end developer and for that I choose Halftone Designs. (more…)
Urgen Sherpa
Front end developer
Student of
Front end development
My journey start at HD
My journey start at HD and raju sir fully help me and now a days i can do solve any problem in related design and data base in samsung company. In united sate of America
Rabin Thapa Magar
Staff
Samsung company
Student of
Design and database
Proud to be Halftonian !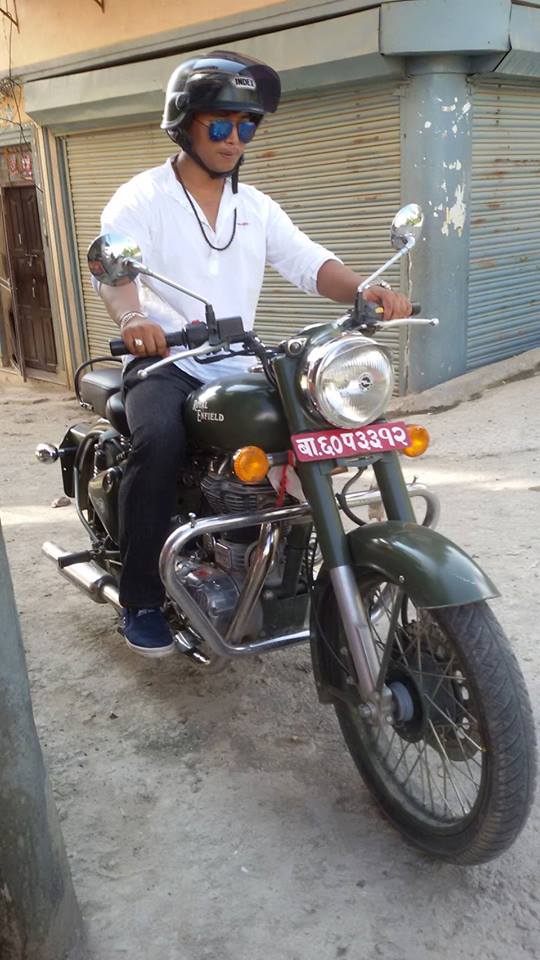 I have completed my three months internship in front end web development at halftone designs pvt ltd. During intern, i have learned many things about slicing PSD file to html5/css3 and also jquery/js for interactive animation. After the completion of the internship at halftone, i got selected as beginner level and now just promoted to mid level developer in one of multinational company "DesignPac".
Govinda Rana
Front End Web Developer
Student of
Front End Web Development